HUNGARIAN PETROLEUM ASSOCIATION
ABOUT
Prior to the change of political system in 1989, we lived in a so-called planned economy.
This meant, among other things, that the State decides who has the right to conduct certain activities. In the case of the oil industry, this led to two monopolies.
ENVIRONMENT PROTECTION
In harmony with the maintainable rate of growth the oil industry undertakes an important task by the exploration, production and processing of petroleum and by the marketing of oil products contributing this way to the development of the economy…
CODE OF ETHICS
The activities of firms producing processing and marketing crude oil and petroleum products stand in the focus of attention of business circles as well as of the general public. This requires increased care and responsibility taking of them, and demands absolute observance of both the written…
HUNGARIAN PETROLEUM ASSOCIATION – CONTACT
NEWS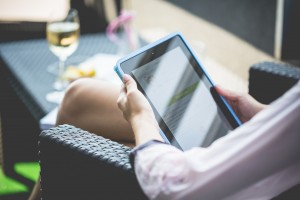 Fuel Compatibility labelling
Work of TC 441/DC MOVE PDF LETÖLTÉSE
Read more.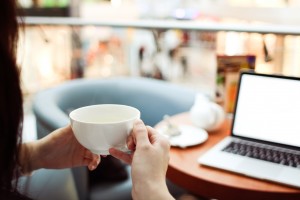 Fuel Compatibility Identifier
CEN/TC 441 TF Fuel PDF LETÖLTÉSE
Read more.
MEMBER COMPANIES OF THE HUNGARIAN PETROLEUM ASSOCIATION
ASSOCIATE MEMBERS LIST OF