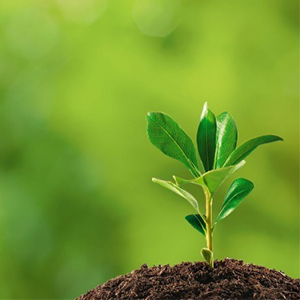 Commitments of the Hungarian Petroleum Association towards the Environment
In harmony with the maintainable rate of growth the oil industry undertakes an important task by the exploration, production and processing of petroleum and by the marketing of oil products contributing this way to the development of the economy.
As an industry association of major oil companies operating in Hungary, we support the general requirement to live and work in safe and healthy environment. The oil industry endeavors to decrease the effects harmful to the environment and to provide safe and economical supply of products and services of excellent quality.
We are sure that measures and programs introduced by the oil industry serve for the protection of people's health and for the safety of the people and environment.
In view of it the members of the Hungarian Petroleum Association undertake:
– to always prefer the basic principles listed below in the establishment and development of their corporate mission;
– to form their internal procedures, general management in conformity with the environment protection, people's health and safety;
– to take special care of the environment protection, safety and health of the individual and the community during their operation and products treatment, and to save natural energy sources;
– to elaborate and apply various procedures to decrease unforeseeable dangers and casual emission of harmful compounds, to have sufficient plans for the event of delivery damages;
– to elaborate programs for the qualitative decrease of harmful compound emission and wastes;
– to develop and apply waste treatment systems ensuring optimal neutralization;
– to be ready to commonly solve the problems emerging during the treatment or the neutralization of the hazardous materials;
– to give the customers, entrepreneurs and third parties advice relating to the safe application, treatment, delivery of raw materials and products and to the neutralization of wastes;
– to take care of informing the competent authorities, their staff, customers and the public opinion in time about considerable environmental, safety and health risks in connection with the oil industry activities, and to make proposals for protection measures;
– to support research and development programs studying the effect of the oil industry on human safety and health and serving for the prevention of the connecting risks;
– to require their staff to feel personal and collective responsibility for the protection of environment, health and safety;
– to participate in the elaboration of legal rules and procedures aiming at the protection of the community, working and living environment;
– to offer these principles and procedures in the form of exchange of experience and technical assistance to third parties dealing with similar raw materials, petroleum products and wastes.
The Hungarian Petroleum Association for the environment.